Login for ultimate convenience
Thanks for trying to check-out but you don't seem to be logged in. Please login or register.

You need to fuel your health with great taste, on the run? Right?
Juicing the pace of your life. Got the distance!
Real Food for Real Busy Folks
Pre-calibrated meal plans to tune up your mood
Service your lifestyle at your place? Anywhere.
Get a FULL meal - instantly
Nutrient dense to supply all you need
No hollow carbohydrates
CLEAN ingredients - generally raw, always purest

STORE / COLLECTIONS ADDRESS

STORE / COLLECTION ADDRESS

Skyway Business Park
1 Freda Road
SONNEGLANS (Strijdom Park)
Randburg, South Africa, 2156

33 on Palm
33 Salt River Rd
Salt River/Woodstock
Cape Town, South Africa, 7925
We are delivering REAL FOOD in GAUTENG, NW, CAPE, KZN, PE, EL, GEORGE.


Checkout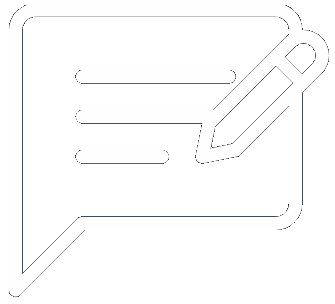 Make a suggestion
We'd love to hear from YOU!
Copyright ©FitChef 2019