We are delivering REAL FOOD in GAUTENG, NW, CAPE, KZN, PE, EL, GEORGE.

All registered dietitians are invited to join the FitChef Professional Network (FPN). Please
create a login on the main FitChef site
and then update your HPCSA number here.
FitChef is pleased to offer members of the FPN 15 CPD points, including 3 ethics points.
The process is simple:
1. Download the article.
2. Click 'start' to answer the CPD questions based on the article. Select the correct answer and click 'submit' once complete. You may change your answers until you submit the final answers. Answer the questions in one sitting as we cannot guarantee that answers will be retained from session to session.
3. Should you achieve over 70%, a CPD certificate will be emailed to you.
4. Each CPD article can be attempted twice in a two week period. CPD points are valid for 2020.
CPD Articles
Animal And Plant Protein Intake With All-Cause And Cause-Specific Mortality
Clearing Up Copyright Confusion & Social Media Use
Intermittent Versus Continuous Energy Restriction On Weight Loss And Cardiometabolic Outcomes- A Systematic Review And Meta-analysis Of Randomized Controlled Trials
International Society Of Sports Nutrition Position Stand: Protein And Exercise
Smartphone Apps And The Nutrition Care Process: Current Perspectives And Future Considerations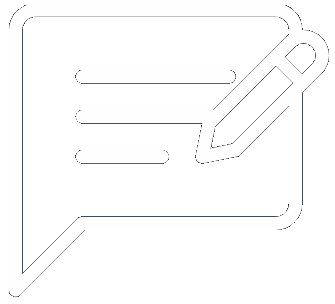 Make a suggestion
We'd love to hear from YOU!
Copyright ©FitChef 2019