Login for ultimate convenience
Thanks for trying to check-out but you don't seem to be logged in. Please login or register.
Before You Browse...
Please don't confuse us with an average food company


No added or artificial sugars

No starch-based sauces

No preservatives

No additives

No colourants

The cleanest ingredient labels

Obsessively committed to whole food

Obsessed with real food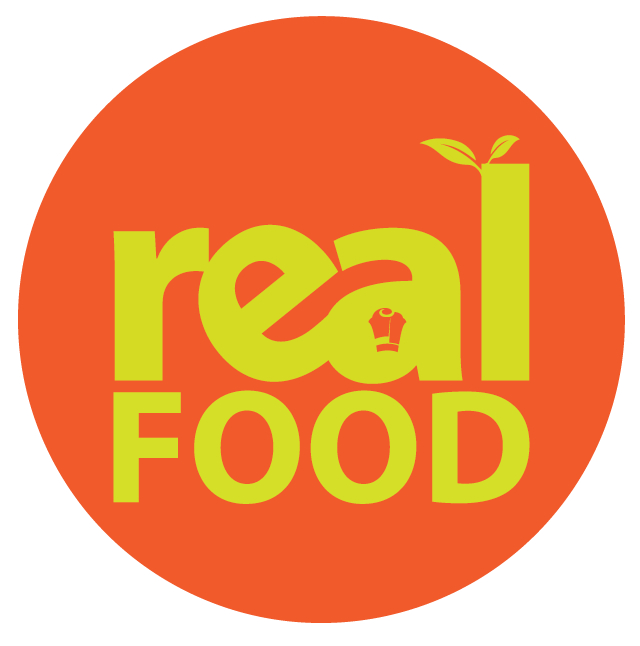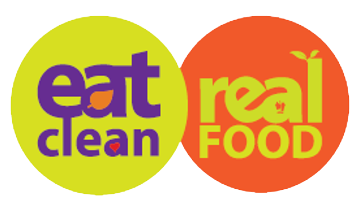 STORE / COLLECTIONS ADDRESS

STORE / COLLECTION ADDRESS

Skyway Business Park
1 Freda Road
SONNEGLANS (Strijdom Park)
Randburg, South Africa, 2156

33 on Palm
33 Salt River Rd
Salt River/Woodstock
Cape Town, South Africa, 7925
We are delivering REAL FOOD in GP, CT, KZN, PE.


Checkout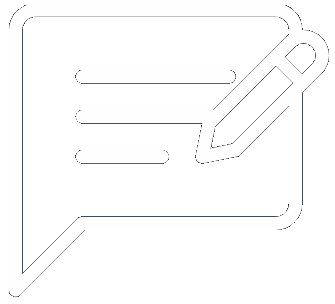 Make a suggestion
We'd love to hear from YOU!
Copyright ©FitChef 2019