Login for ultimate convenience
Thanks for trying to check-out but you don't seem to be logged in. Please login or register.
Before You Browse...
Please don't confuse us with an average food company


No added or artificial sugars

No starch-based sauces

No preservatives

No additives

No colourants

The cleanest ingredient labels

Obsessively committed to whole food

Obsessed with real food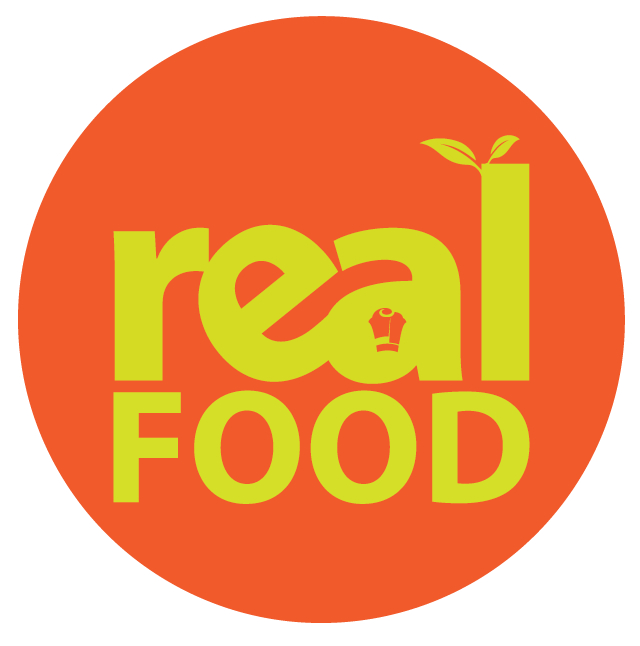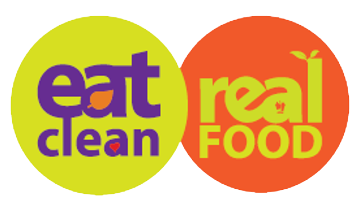 STORE / COLLECTIONS ADDRESS

STORE / COLLECTION ADDRESS

Skyway Business Park
1 Freda Road
SONNEGLANS (Strijdom Park)
Randburg, South Africa, 2156

33 on Palm
33 Salt River Rd
Salt River/Woodstock
Cape Town, South Africa, 7925
We've got a special deal for you! This is the perfect time to rev up your health regime, so that by August you'll be feeling energized and ready for the beach. Make sure you hit the gym, nail that bikini body, or just feel good about eating clean. Either way, FitChef will help you keep on track with our selected 21 Day Challenges on SALE NOW through May 19th at a special rate of 18% OFF. Shop HERE >>

Personal Trainer Registration
In order to access the PT registration page, you will need to have a FitChef account.
For more information on our Personal Trainer Benefit Program Click here>
Register or Login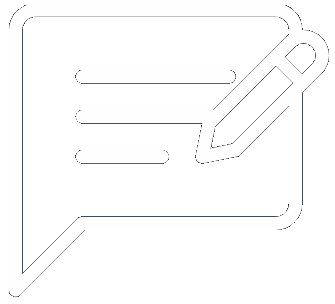 Make a suggestion
We'd love to hear from YOU!
Copyright ©FitChef 2022